ILL and Document Delivery

Welcome! Document delivery is available to ALL current TU faculty, staff and students. Law faculty and students wanting to request ILL materials can do so through the

MLIC's ILL department.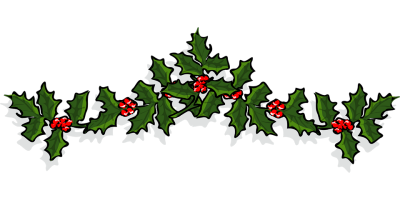 ILL Holiday Notice:
We will suspend borrowing books through ILL on December 7, 2021.
We will suspend borrowing articles through ILL on December 20, 2021.
All requests submitted after these deadlines will be processed on January 4, 2022.